If you have a UK phone number and you're not sure how to call it from your US phone, you're in the right place! This article will help you figure out which mobile apps you can use to call it, and how to do it without any hassles.
JustCall
If you're in the market for an affordable way to make business calls to the UK, JustCall can help. The company's website promises to "help businesses grow and become more professional." They offer a 14-day free trial of their service, which is great.
JustCall is a cloud-based phone system that allows users to receive and make calls across the world. In addition to providing toll-free numbers, the company also offers low cost calling plans. You can use their mobile apps to make and receive calls on your smartphone.
Aside from being able to place and receive calls, you can also monitor customer interactions and get notifications of new messages. Plus, you can configure a call distribution rule to forward calls to team members or voicemails.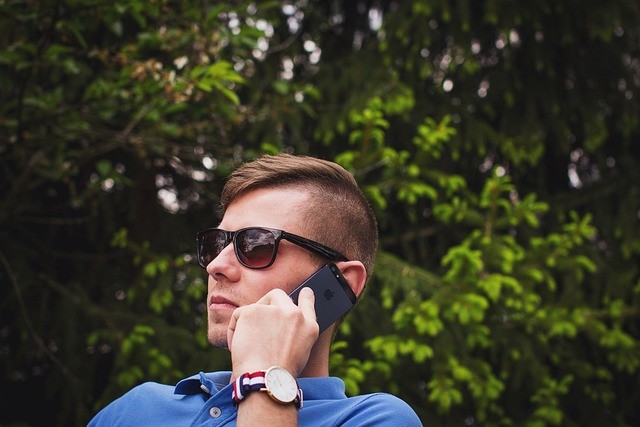 OpenPhone
OpenPhone is a smartphone app that provides a number of features that make it easy to call a UK number from us. It is a no-frills, easy-to-use solution that lets users make cheap international calls.
In addition to basic calling capabilities, the OpenPhone app integrates with several popular apps and websites. Some of these integrations include Slack, Zapier, and Google Contacts. You can also create contacts on the platform with one click.
Although OpenPhone is relatively inexpensive, you should consider the cost of international calls. If you regularly call the UK, you could rack up hundreds of dollars per month in charges. To keep your costs low, it is best to use a VoIP solution that provides unlimited minutes.
You can sign up for a free trial with OpenPhone. However, you'll need to add international credits to your account. After the trial ends, you'll need to pay for unlimited minutes.
Microsoft Teams
Microsoft Teams is a popular, collaborative working tool. The system integrates Microsoft Office products with ancillary services, such as call parking, video conferencing, and instant messages. This makes it an ideal tool for companies seeking to improve collaboration and communication.
Microsoft Teams is a great way for staff to manage calls from anywhere, even while traveling. With a simple click of the call icon, you can place a phone call to anyone, anywhere. In addition, calls can be recorded, whether they are made from internal or external phone numbers.
A business can use the Teams Phone System to route incoming and outgoing calls. It is similar to Microsoft's Private Branch Exchange (PBX), but it is hosted in the cloud. You can create a call queue, forward incoming calls, transfer voicemails, and more. Some of the features are built into the Microsoft Phone System, while others are available as add-ons.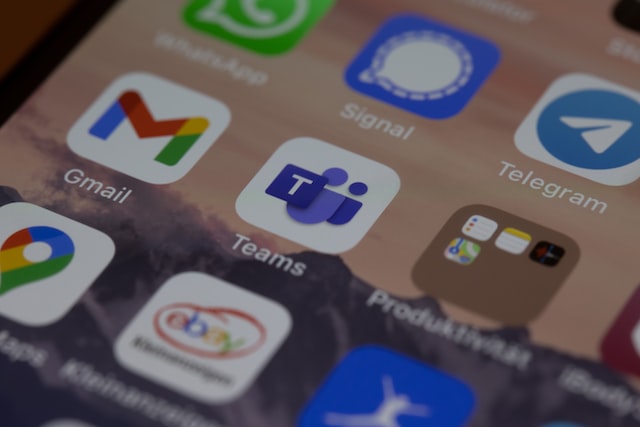 Genesys
There are many advantages to using VoIP. One of them is that it allows for a high degree of integration within the workplace. Another is that it emphasizes reliability. The Genesys cloud offers a suite of VoIP-related services that will make your business more successful.
Genesys was founded in 1990 by Gregory Shenkkman. Since then, the company has grown in size and scope through a series of acquisitions. It completed its initial public offering in 1997. Now, the company operates twenty contact centres across the UK and is one of the biggest VoIP service providers in the industry. Among its more notable acquisitions are CallHippo and Sky.
The Genesys Cloud is a modern, scalable, and secure platform that integrates voice and other services to improve your customer experience, improve your business's return on investment, and manage change without risk.
Viber Out
If you are looking for a reliable way to make international calls, Viber Out may be the solution for you. Unlike other popular calling services, Viber Out does not charge connection fees, which means that you can call anywhere in the world. With top-quality audio and low per-minute rates, Viber Out offers a great alternative to expensive calling operators.
The company claims that it has over one billion registered users. In addition to calling any number, users can also receive free texts if they are connected to a Wi-Fi or mobile data network. However, there are some limitations. To access the Viber Out service, users need to have an active plan and a high-speed Internet connection.
Calls to the UK can be expensive. That is why it is important to know what your call costs are ahead of time. Once you know how much your calls will cost, you can plan ahead and make sure that you do not get stung by roaming charges.
Photo by Oliur on Unsplash