If you want to create a subscription to Snapchat, it's easy. You'll need to create a public profile, earn the Subscribe button, and then subscribe to a creator. In this article, we'll walk you through the process.
Create a public profile
Having a public profile on Snapchat is an excellent way to share your content with a wider audience. It also allows you to connect with your fans and grow your fan base. However, you must be careful about your privacy.
In order to make the most of your public profile, you'll want to ensure you follow the rules of the Snapchat community. These include having a bi-directional friend relationship, and meeting certain eligibility requirements. You can also add public information such as your bio, your location, and your business's address.
Your public profile on Snapchat will allow you to display your content in the Stories tab. The "show subscribers count" feature will allow your friends and the public to view the numbers of people who have subscribed to your snaps. This feature will also give you a better idea of your demographics.
A public profile on Snapchat will also allow you to create a friends list, where your friends can subscribe to your stories. Likewise, you can enable the subscriber widget and share your profile on Facebook and Twitter.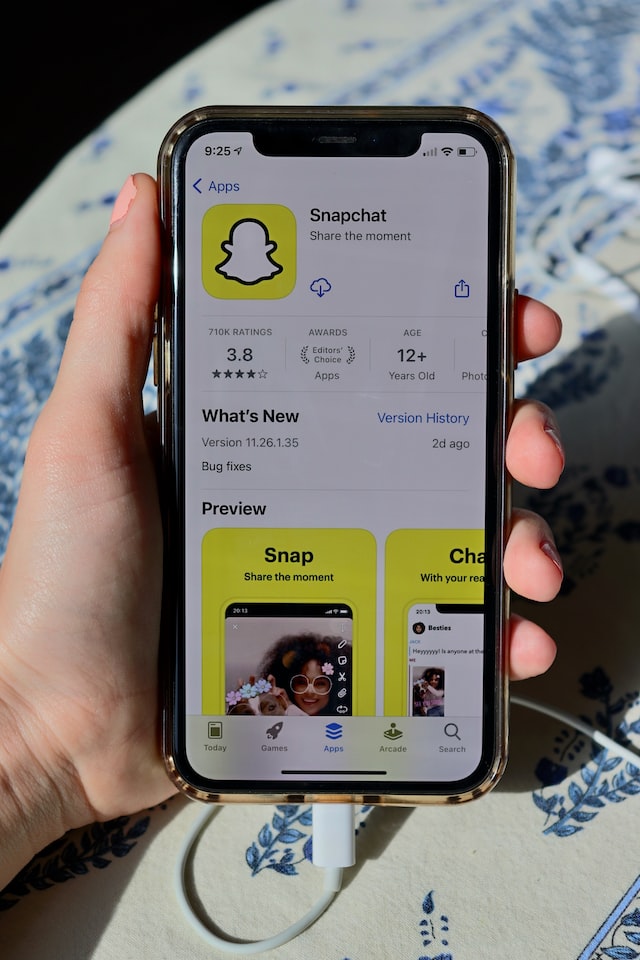 Earn the Subscribe button
The subscribe button on Snapchat is a great way to follow your favorite creators. It can also help you connect with other content creators and enlarge your audience. However, you may have to put in a little effort.
As you might expect, it can be difficult to obtain the Subscribe button. But, there are ways to earn the shiny object.
First, you need to make your account public. You will need to post regularly and submit high quality Snaps. Eventually, the system will notice that you are keeping up. Once it does, you will be rewarded.
In addition, you will want to create an original Lens. This is a fun and interesting way to promote your content. And, you can even earn money with Snapchat lenses.
You might also want to create a subscribe button. It will let you share your Stories with more followers.
Aside from creating a subscribe button, you might want to create a special icon for your profile. This will tell people that you are a Creator.
Subscribe to a creator
If you want to become a creator on Snapchat, you need to follow the rules to get verified. You'll need to post a lot of original, quality content. You also need to share your content with a large number of people.
First, you'll need to create a Public Profile. In order to do that, you'll need at least one bi-directional buddy. It's important to maintain this relationship, as you will be sharing content with each other.
When your Public Profile is active, you'll be able to subscribe to other accounts. This lets you watch their stories, as well as stories from other creators.
When you subscribe to a creator on Snapchat, you'll see their posts on your story tab. You'll also receive updates from the producer, who can also be found in the Discover tab. As long as you keep your subscription, you'll stay up to date on all their activities.
If you want to get more subscribers on Snapchat, you can work with other marketers and creators to make sure your content gets seen. For example, you can set up a community file and have other creators contribute lenses to it. By doing so, you can increase the visibility of your account, and you can earn more followers.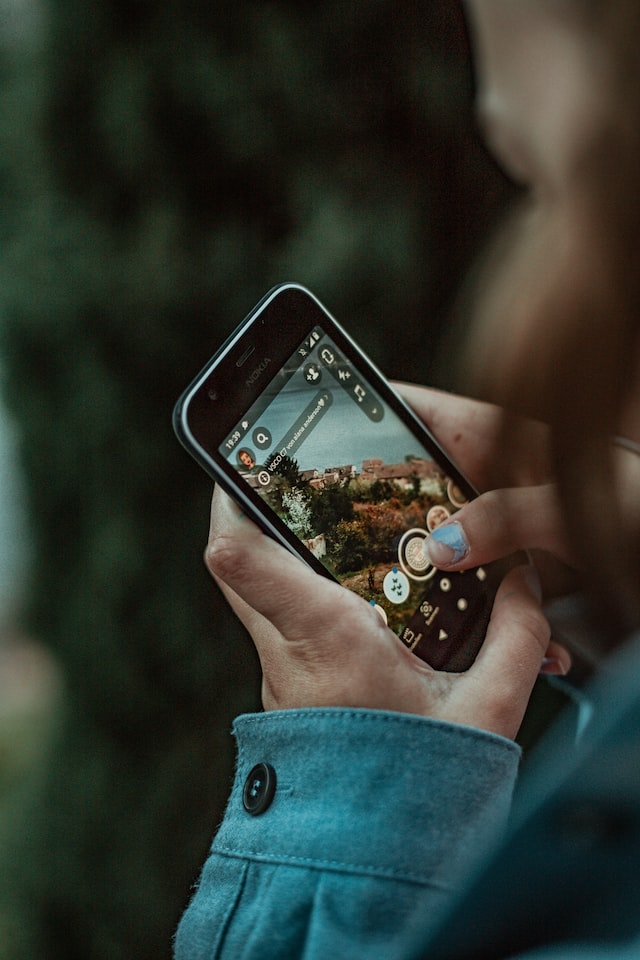 Unsubscribe from a subscribed account
If you are a Snapchat user, you may want to unsubscribe from a subscribed account. This will allow you to focus on the content that interests you most. It will also help you free up some of your time. However, there is a few steps that you must follow in order to do so.
First, you must open the Snapchat app. You will then want to go to the Discover tab. The Discover tab is a listing of popular Stories and profiles.
Once you are there, you will see a black star in a yellow circle. This indicates that the profile is a Snap Star. A profile with a black star has a subscription button.
Next, you will need to tap the "Subscribe" icon. After doing so, you will be prompted with a notification that you have been added to a friend's subscription.
Lastly, you will need to scroll down to the "Manage" section. At the bottom of the profile name, you will see a subscription tile. Click on it to view the subscribers.
Photo by Mediamodifier on Unsplass